Maximize your ROI on Microsoft 365 with a 365 - point inspection
Cloud by its very nature can be configured to be more secure because of the shared security model. As in the case of Microsoft 365, the customer is responsible for assessing their security posture and putting in place security controls that can help offset the risk of being breached.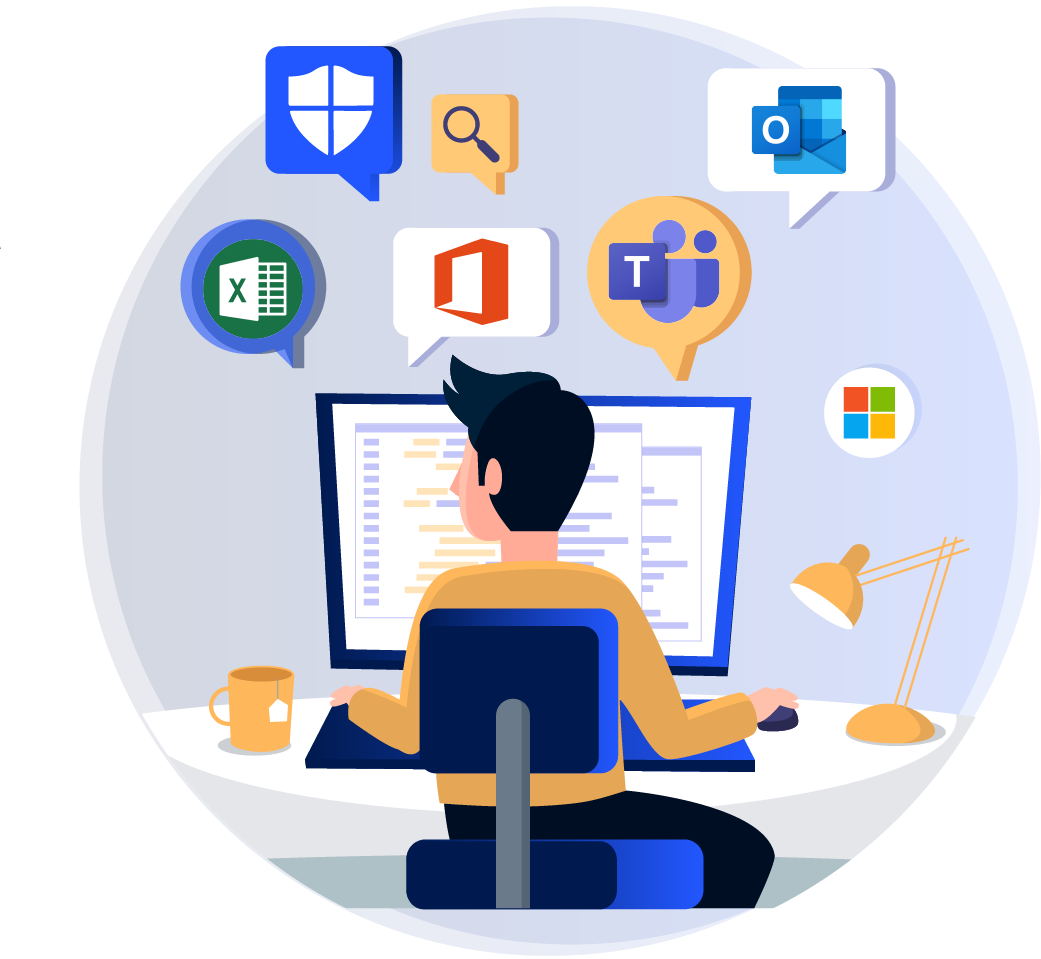 Microsoft 365 Assessment Toolkit
Microsoft offers security services and controls to improve overall security in areas of identity & access management, threat detection & response, and data protection. The first step in determining which Microsoft security services and controls to implement is to conduct a Microsoft 365 assessment.
Organizations must constantly ask:
With our library of cloud assessments, you can get more out of your Microsoft 365 investment. We follow a three-step process that helps to prioritize potential Microsoft 365 improvements that will benefit your business. Our goal is to help reduce risk
Our Microsoft 365 Assessments
We assess your environment for compliance insight into system configurations, identify potential security threats to your tenant, determine license utilization across your organization, and more.
License Optimization Assessment
Security & Compliance Assessment
End-Point Device Assessment
Teams Assessment & Adoption Report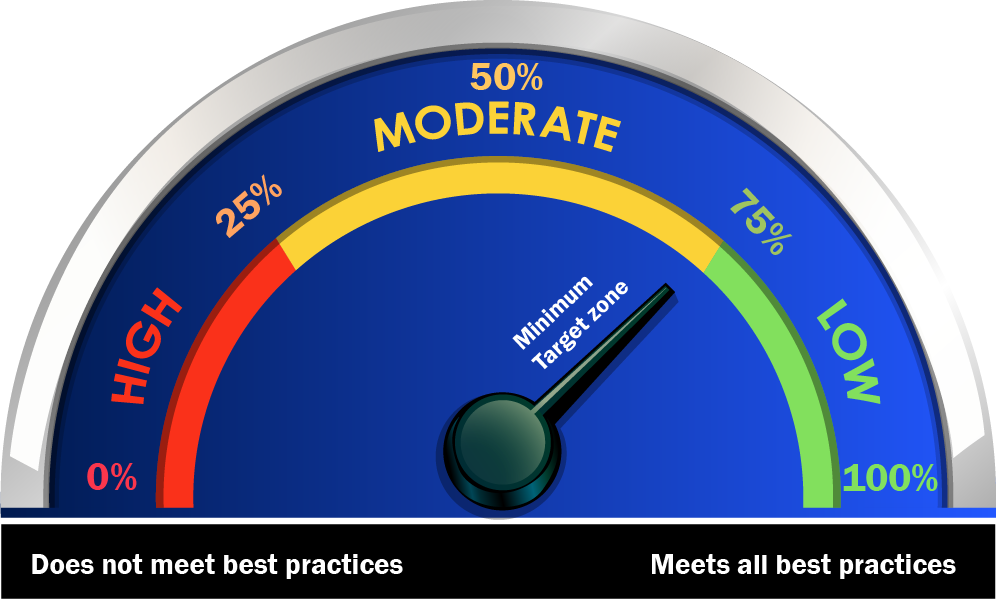 At the completion of the engagement, we provide a detailed report that includes:
A snapshot of the existing Microsoft 365 tenant security configuration.

Specific Microsoft 365 security best practices to align with current configurations and operational processes.
Prioritized and detailed recommendations for further hardening the security posture of the Microsoft 365 tenant
Practical recommendations for enhancing visibility and detection.

Get a Microsoft 365 Assessment
All the support you need to build a world-class tech team
Implement the right processes to build the best products - on time, with higher quality