Transform data into your sustainable competitive advantage
Create differentiated customer experiences and efficiencies with engineered and integrated AI and ML solutions.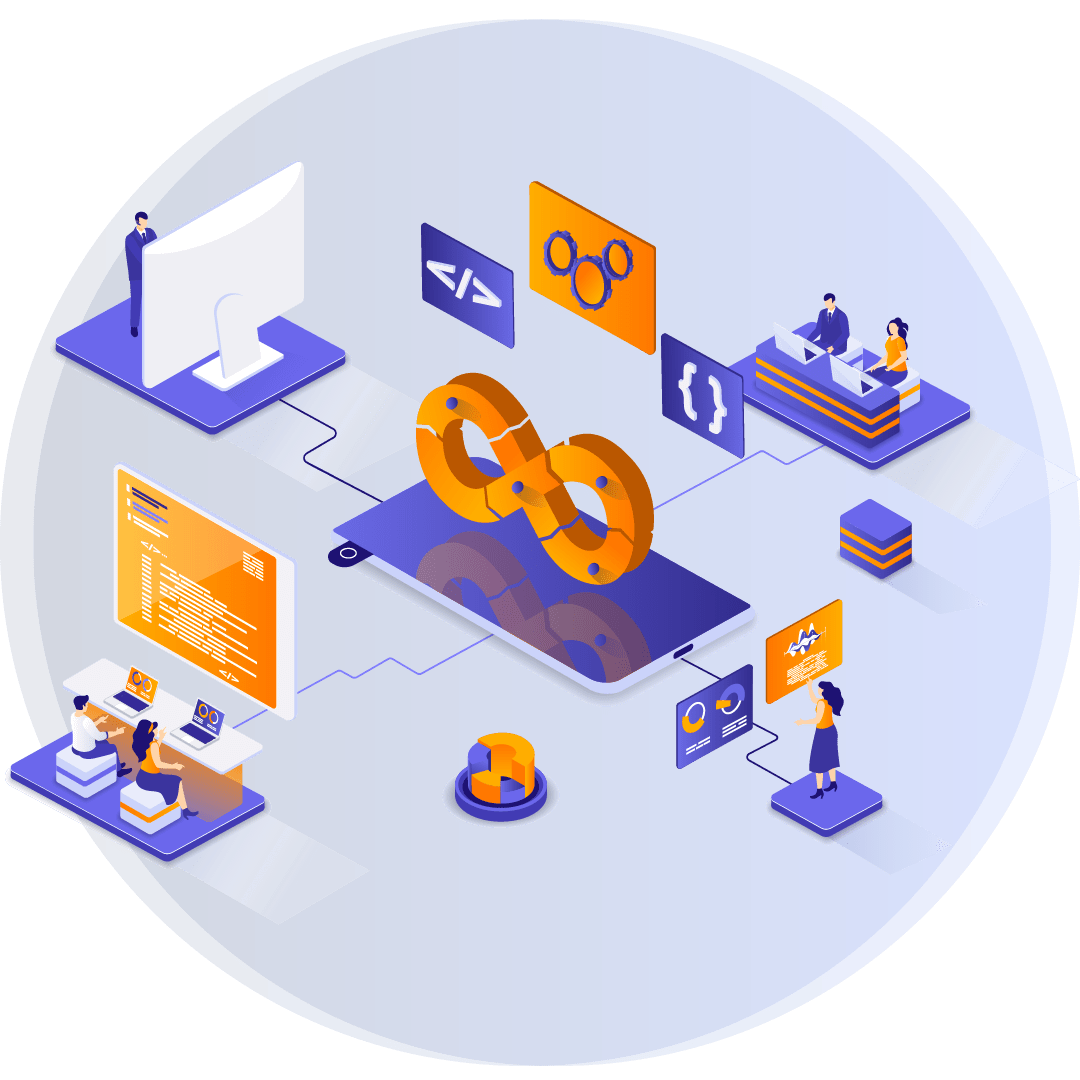 AI & ML solutions that meet you where you are in your journey
Achieve your competitive advantage no matter where you are in your AI & ML journey. Whether you are trying to understand your customers better, or to optimize business operations, we have AI & ML powered solutions across sectors, and on the cloud of your choice.
Our AI & ML team will work with you to identify business opportunities, frame them into solvable problems, and implement the solutions in an operationally sustainable manner. We bring domain knowledge, engineering discipline, business analysis and change management to the table to turn bold visions into reality.
AI & ML assessment
Perform an Analytics Assessment
Launch a ML Maturity Assessment
Deliver an ML Roadmap, including sector specific business opportunities
Build and scale capabilities
Build out organizational capabilities and technical infrastructure for ML
Create pilots and proof of concepts for developing organizational capacity for ML
Integrate and tune industry specific models for immediate ROI
Accelerate the pace of Innovation
Implement sophisticated MLOps for repeatable and predictable outcomes
Scale ML initiatives in speed and diversity through model and feature engineering services
Operationalize models at scale and integrate into existing Service Management capabilities
Push the boundaries of what is possible
Achieve fully integrated automation to maximize creative work
Enable automated model creation, testing, and evaluation to solve the most challenging and novel use-cases
Accelerate synergies between business outcomes and IT capabilities
Our Differentiators Unlock Value For You