Data modernization is one of the most difficult to establish elements of any digital transformation.

Today, your business seeks to unlock value from its' data in real-time and monetize it as well, but current data systems were purposely built to only store (or warehouse) information using technology that is 30 years old.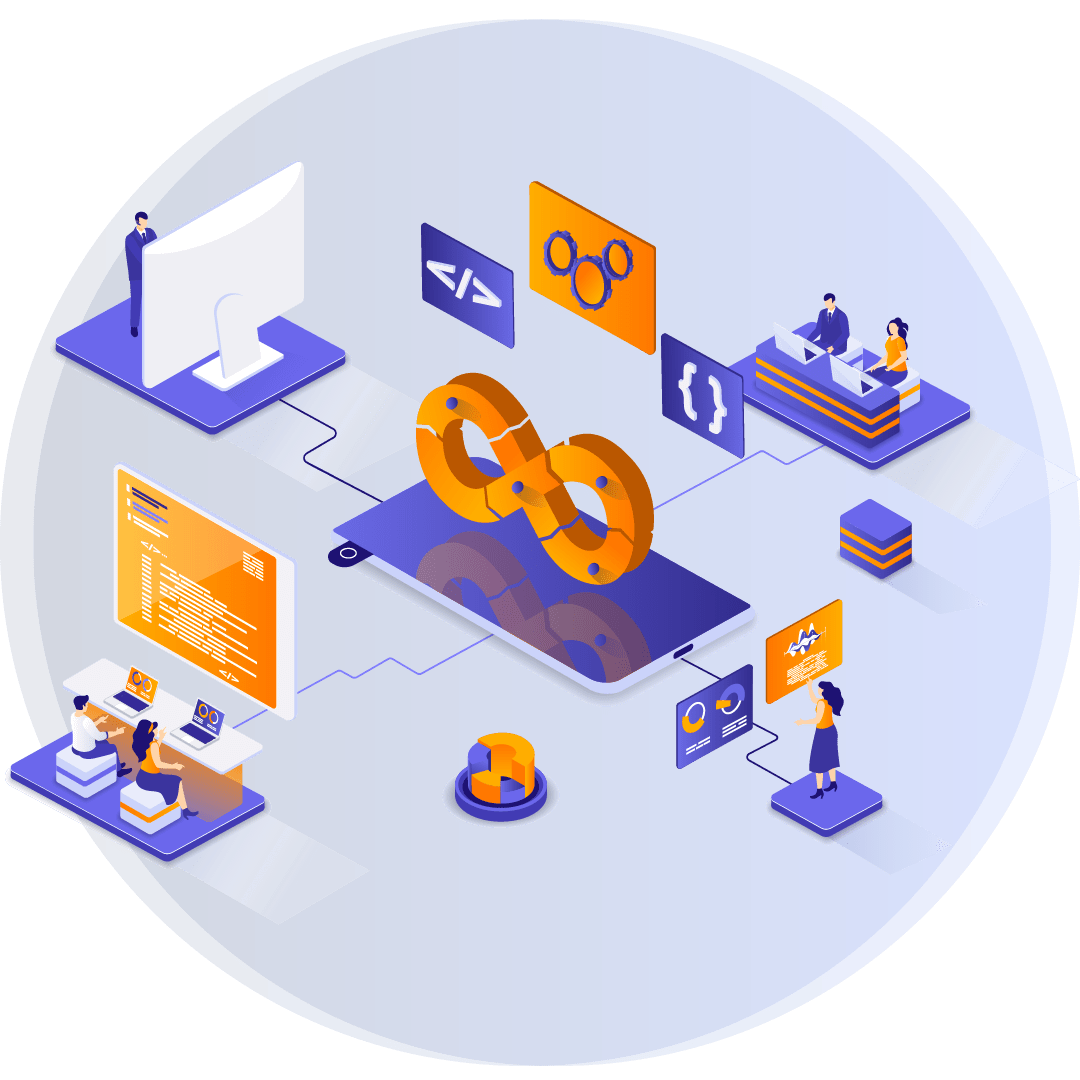 A robust foundation of data extraction, integration, and governance is required to achieve modernization - whether it is a full-scale migration or intelligently automating processes with machine learning. Data engineering entails numerous tasks, such as building and maintaining tools, infrastructure, frameworks, and data management.
Blueshift's Modern Data Platform enables businesses to develop advanced solutions that drive businesses forward. Our approach to data engineering includes modern data architecture, emerging technologies, and innovation across your organization, enabling you to be a digital leader within your industry.
Companies commonly face challenges when it comes to executing data engineering and implementing innovative digital technologies into their business processes.
Systems are difficult to consume and access data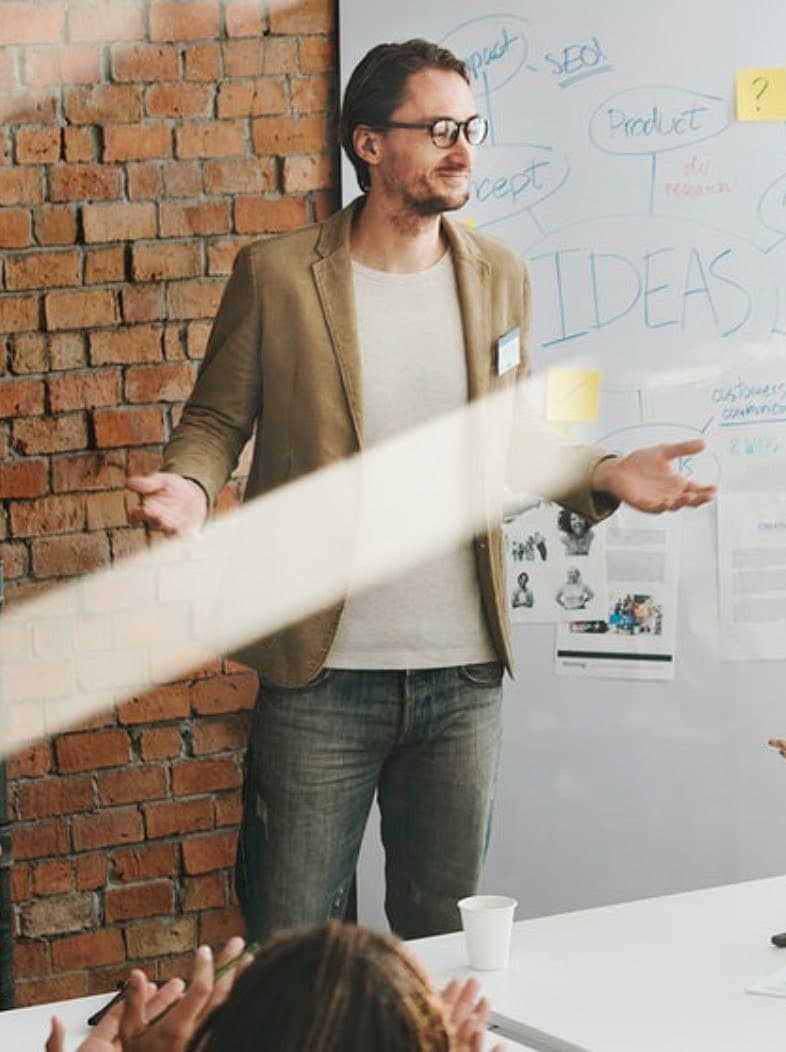 Users lose confidence and trust in data
Infrastructure & Automation
Large technical debt burden continues to grow
The cost center reputation is poised for transformation
Data systems continue to be cost centers, rather than revenue generating
Offer standardize reports or anonymized research data sets that enable customers to up-sell or cross-sell.
Reports are reactive and reflective of the past
Transact on real-time artificial intelligence processing that yields data-driven actions & insights.
Data Modernization Services