Digital Transformation with Velocity.
Fractional CxO services drive the speed and direction of your digital transformation. We build or transform your organization into world-class product and engineering teams that create happier customers.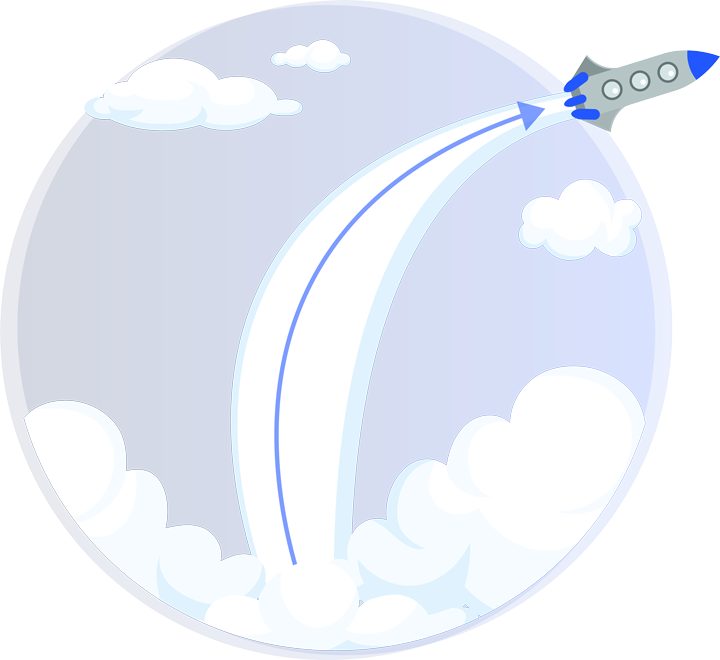 Successful strategies and tactics to achieve most ambitious goals.
Average engineer retention when onboard
Our experience spans the gamut from building new products and technology innovation teams, digitally transforming existing enterprises, and turning around businesses.
The benefits of having an experienced executive leader on your side who has already been there, overcome that - without investing the time and money in a full-time hire.
We evaluate what worked and didn't work last time, how the organization needs to change, and the key attributes needed for your next C-suite leader to be successful. We'll even help you interview and select the right candidate.
Chief Technology Officer (CTO)
Direct investments and design solutions that help it reach its objectives using technology.
Chief Product Officer (CPO)
Leads the creation of products that deliver value to both customers and the business.
Chief Digital Officer (CDO)
Enables an enterprise to use digital information and modern technologies that creates value.
Chief Information Officer (CIO)
Enables effective use of information and technology to achieve business objectives.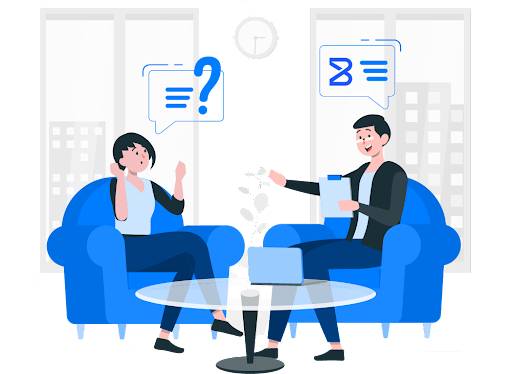 All the support you need to build a world-class tech team
Implement the right processes to build the best products - on time, with higher quality
Connect with a Fractional CxO Leader